Jebsen & Jessen Ingredients
Plastics & RUBBER  Solutions
We are a solution provider for various plastics and rubber industries from upstream to downstream, all across South East Asia. We bring added value to our customers and work closely with our international technology partners to ensure excellent results.
About us
We promote and distribute chemical and life science ingredients for multiple industrial and manufacturing applications. See how Jebsen & Jessen Ingredients can help you grow.
OUR SOLUTIONS
Learn more about the plastics and rubber industries we serve and find out how our portfolio of world-class leading products can help solve your plastic and rubber challenges. 
Knowledge
Find out what is happening in Asia's plastics and rubber industries. Learn more about the latest trends. See how new approaches and innovative products can help your business.
What We Do
A Modern Approach to Plastics & Rubber Industries
Our team at Jebsen & Jessen Ingredients focuses on the distribution of specialty ingredients for plastics and rubber industries. We serve as a one-stop-shop for our customers and provide added value to their processes and products.
Our team works closely with international technology providers from all over the globe. We serve as their extended hand to South East Asia, helping them explore local markets, serve customers and solving industry challenges.
Our sales team consists of experienced technical experts who know the industries well. Their knowledge helps you find the right technical solutions and products for the right applications.
Take a closer look at how we support plastics and rubber industries across Asia – we're always keen to hear from you and see how we can work together.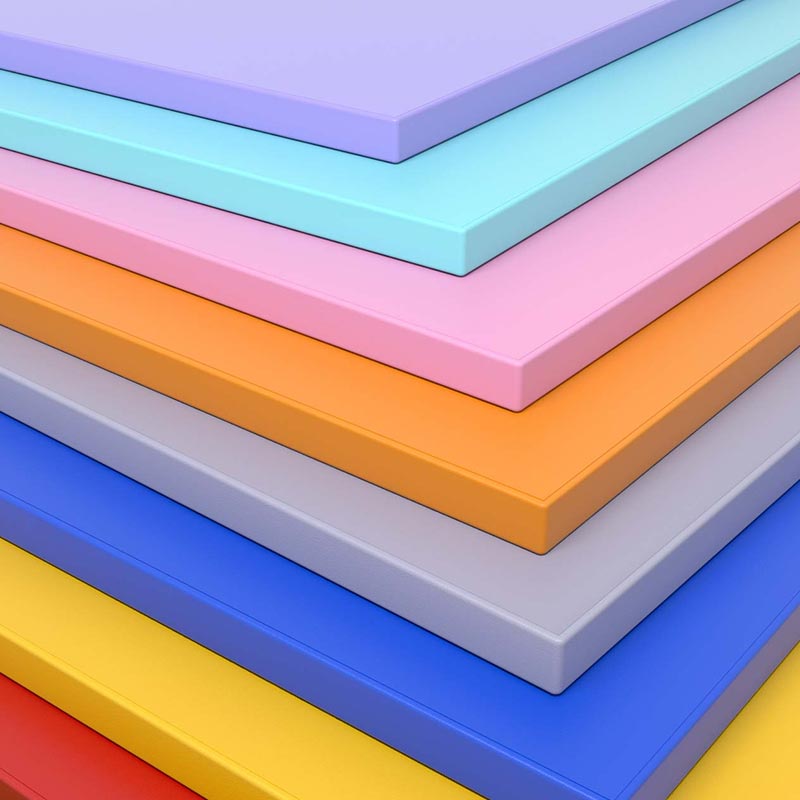 Metric tons of speciality ingredients distributed each year
International technology partners
We partner with the world's premier suppliers of Plastics & Rubber chemicals, additives, and ingredients to bring leading technologies to South East Asia. Our extensive portfolio of high value-added products ensures that customers turn to us at the beginning of their product development, reformulations and tenders. As well as global multinationals, our local teams in each country support regional players and the many leading and emerging local manufacturers.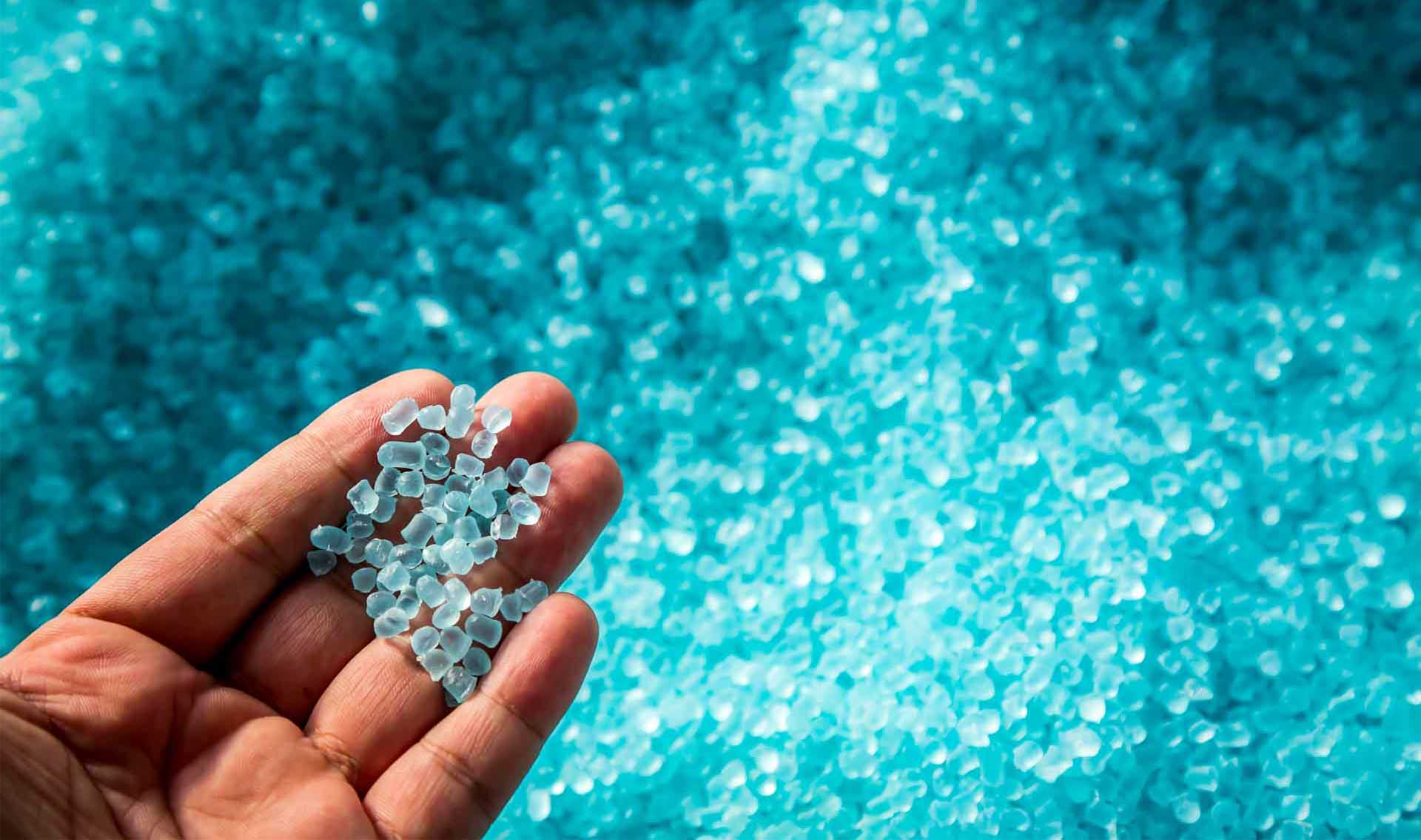 Learn more about the plastics industries we serve and find out how our portfolio of world-class leading products can help you solve your plastic challenges.
Find out  about the rubber industries we serve and find out how our portfolio of world-class leading products can help you solve your rubber challenges. 
Apart from world-class product solutions and a strong technical team, our clients can also benefit from several other services.

World-class Infrastructure
Handling more than 100,000 metric tons of specialty ingredients each year, our infrastructure is well set up, maintained and tested. From state-of-the-art warehousing processes to modern IT systems, all of these investments allow us to serve our clients better.

Regulatory Affairs
Asia's rules and regulations can sometimes be difficult to navigate. That is why we have invested heavily in professional regulatory affairs teams in each country. Our local colleagues provide a deep understanding and know-how of local policies and help avoid mistakes.

ISO & OHSAS Certifications
All of our entities and infrastructure are ISO 14001 and ISO 45001 certified. Beyond that, our regional warehouse hub in Thailand is also certified for ISO 9001. These procedures allow us to continuously improve our operation quality and the safety of colleagues, clients, and end-users.

SAP Integrated
All of our offices and infrastructure run on one SAP system. This gives us and our partners full transparency of supply chain processes – from order until delivery, and after-sales.

Customer Service teams
Our local customer service teams in each country make sure customers can rely on us. They combine local know-how with extensive training and are there for our clients all steps along the way.

Compliance & Anti-Corruption
Strong compliance and non-corruption practices across all of our departments help us create trust. This is why many international technology partners choose to rely on us when doing business in the region.
Take a look at our latest news and updates. We cover new product and industry solutions, recent and upcoming events, as well as industry trends and policy changes.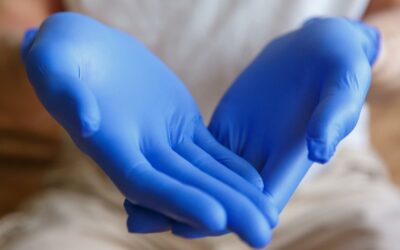 Using starch to boost compostability in packaging, Development of egg shell based compound, Recycled PET from food trays to produce new film, and more. Find out what plastic & rubber journals and industry experts have been discussing in the last four weeks.