Jebsen & Jessen Ingredients
Get to know more about the latest trends and innovations in Asia's plastics & rubber industries. 
Find Answers to Asia's Plastics & Rubber Industries
Our technical specialists regularly collect and write articles about plastics & rubber industries. In our solution section, we take a deep-dive into common industry challenges and offer innovative solutions, working closely with international industry experts. Events and activities cover our work in Southeast Asia and Region China, including updates of special focus events and international trade-shows. Our industry trends cover a range of topics, from new products to important economic and policy-related changes.
Take a look at new product solutions and innovative approaches to common plastics and rubber industry challenges.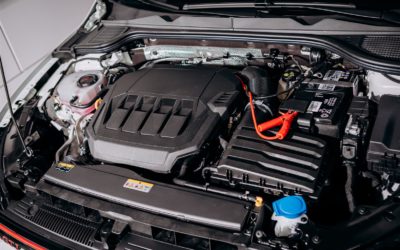 Jebsen & Jessen Ingredients & Ascend Performance Material expand partnership in Southeast Asia.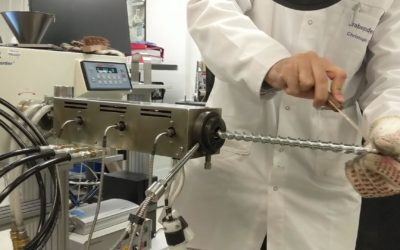 Jebsen & Jessen Ingredients & RapidPurge sign exclusive distribution deal for thermoplastic purging compounds in South East Asia, with distribution rights in China.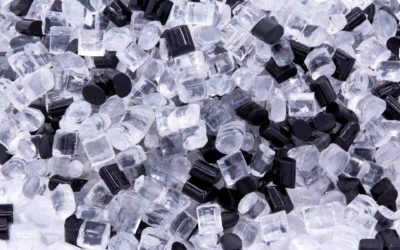 SONGWON's distribution cooperation with Jebsen & Jessen Ingredients strengthens PVC- and tin-additives business in Indonesia and Thailand
Our team is working closely with technology partners and clients to provide useful workshops and share knowledge. Take a look at our latest activities and find upcoming opportunities to participate.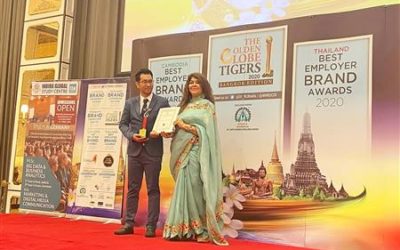 Jebsen & Jessen Thailand have been awarded with Thailand's 'Best Employer Brand Awards 2020' at the 14th Employer Branding Award event hosted by the World HRD Congress in Bangkok.
What are the latest plastics and rubber industry trends? We regularly collect and curate articles from industry experts and share them here. An easy way to stay up to date with product trends, industry changes and new policies.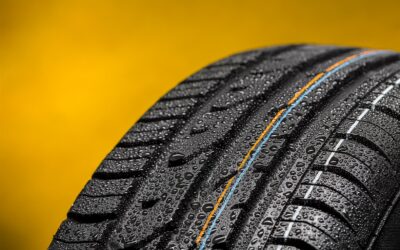 Nanocarbon reinforced masterbatches and compounds, A way to recycle polystyrene into more valuable products, Rubber R&D must shift focus, and more. Find out what plastic & rubber journals and industry experts have been discussing in the last four weeks.