Jebsen & Jessen Ingredients
Rubber Industry Solutions
We support tyre, mechanical rubber goods, and latex industries across the region with reliable ingredients and extensive technical know-how. Find out how we can help your business.
Products
Learn more about our product solutions. We source exclusively from reliable international technology partners who are world-class innovators in the rubber sector.
industries
See which industry segments we support and how we can help businesses overcome common challenges. Our expertise and solutions are at your disposal.
Knowledge
Find out what is happening in Asia's plastics and rubber industries. Learn more about the latest trends. See how new approaches and innovative products can help your business.
A Modern Approach to Rubber Industries
Our Jebsen & Jessen Ingredients – Rubber Business has been actively involved in the industry for decades. Our team is currently represented in nine countries across Asia and works with many of the world-leading industry players.
Our approach is and always has been to solve rubber industry challenges by working closely with our clients and partners, listening to their requirements and creating tailored solutions together with them. Every project is unique and our teams are there every step of the way, to support customers with product development, reformulations and tenders.
Take a closer look at how we support rubber industries across Asia – we're always keen to hear from you and see how we can work together.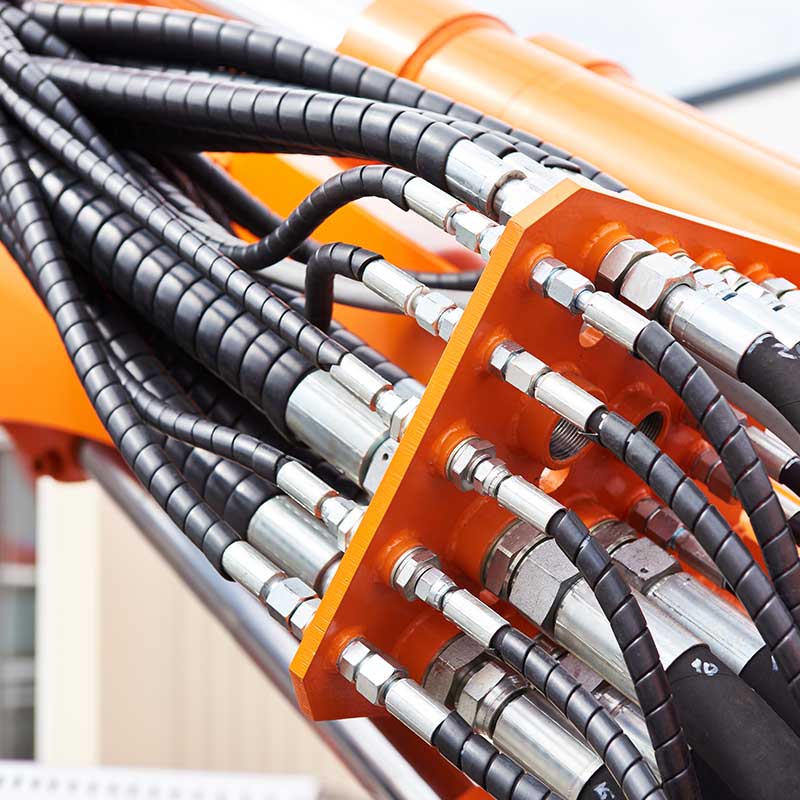 Our team has a solid range of specialised products available for rubber industries. Take a look at the different product types and see how they can help your business grow.

Show Details
Our antifoam agents help to prevent or destroy foam formations. Our dewebbing agents are used to hinder the unwanted formation of membranes between adjacent parts of a drip former once the mould has been removed from the latex (e.g. in latex glove productions).

Show Details
Our team provides high-performance antioxidants that help to protect rubber products against the effects of oxygen exposure. We also provide antioxidants specifically designed for latex applications.

Show Details
Our antiozonants are chemicals and/or waxes that "bleed" to the surface of a rubber article, protecting it against ozone (O3) damage.

Show Details
Anti-tacking agents create a layer between rubber products to avoid sticking together, especially in tyre applications. Due to its application in batch-off equipment, it is usually called batch-off powder or batch-off release agent.

Show Details
Our conductive carbon blacks are often used to improve electrical conductivity and electromagnetic or thermo-conductive characteristics of rubber materials.

Show Details
Our coupling agents have a wide range of benefits, such as improved abrasion resistance, higher compound modulus, lower hysteresis, improved compression set, as well as improved rolling resistance.

Show Details
Our crosslinking agents can help to improve a variety of characteristics in rubber goods, such as thermal resistance, heat ageing, low-temperature impact, tensile strength, modulus, abrasion resistance, creep resistance, chemical resistance, stress crack resistance, heat distortion, and hot set behaviour.

Show Details
Our homogenisers help to improve the homogeneity of elastomers of different polarity and viscosity. They also reduce mill bagging behaviour, extrusion rates are increased without increasing die swell, and calendering properties are improved. Our homogenisers also increases the green tack of many compounds.

Show Details
Our team provides a wide range of lubricants for a variety of applications. Our lubricants can help to significantly improve the flow characteristics and process behaviour of compounds during extruding, calendaring, moulding, etc. They can also reduce viscosity, promote dispersion, shorten mixing times and lower mixing temperatures and energy requirements. Also, our lubricants can improve mould removal by reducing the tackiness of the cured compound, while maintaining good compatibility with most polymers.

Show Details
Use of our peptisers shows reduced viscosity and nerve, translating in improved processability of polymers and the mixed compounds. Our dispersed peptisers ensure a much faster incorporation than traditional peptisers, having far superior distribution. This allows clients to overcome troublesome localised hot spots and improves batch-to-batch uniformity.

Show Details
We provide a range of high-quality pigments, including carbon black, titanium dioxide and colour pigments.
Show Details
Our plasticisers improve the flexibility and elastic behaviour of vulcanisates. They support improved hot-air resistance and increased electrical conductivity. They also facilitate the incorporation and dispersion of high filler loads.

Show Details
Our team provides a wide range of high quality and consistency fillers, such as silica and carbon black, to improve the physical properties of rubber products.

Show Details
Our release agents provide excellent release properties, allowing for quick and easy de-moulding. They are semi-permanent and remain effective for multiple moulding cycles, increasing wall slippage and mould flow. Also, they help to reduce mould fouling and help clients to waste less time on mould cleaning. Reduced mould defects translate into direct savings.

Show Details
Our high-quality tackifiers help to improve longterm building of tack in compounds and cements.

Show Details
Our vulcanising agent range consists of sulphur preparations and vulcanisation activators. They guarantee easy and efficient dispersion, as well as a strong activation effect on the cross-linking reactions of diene rubbers. Vulcanisation speed is enhanced and in most cases, the dynamic properties of the products are strongly improved. Furthermore, our additives can either supplement or completely replace the use of stearic acid, without running the risk of increased bloom.
Our Rubber Industry Specialisations
Our industry experts across the region have experience with many specialised rubber segments. The main focus of our team and products are tyre, MRG and latex industries.



Solving Challenges for Rubber Industries
Creating modern rubber and latex products is an advanced process with numerous challenges and potential pitfalls. Our teams are here to evaluate and advise. Take a look at common industry challenges and see how we approach these issues and help customers overcome them.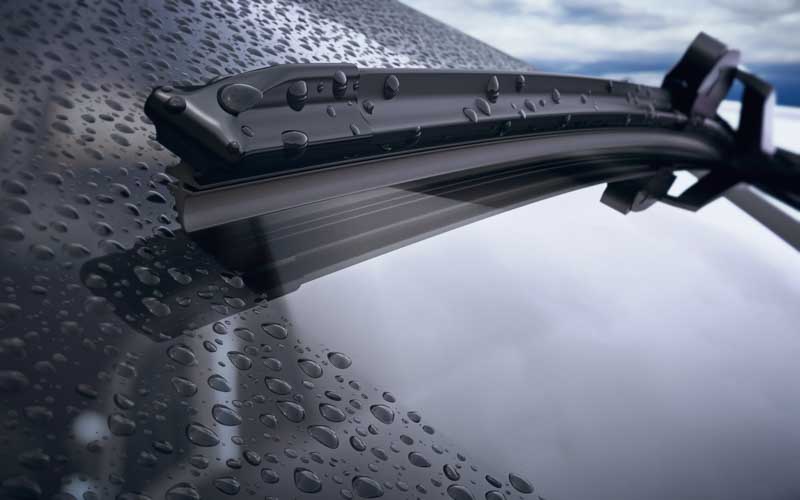 Eliminating Dusting Problems
During the production process, regular anti-tacking agents often don't properly coat the rubber compound surface. The result is a harmful dusting problem. Our experienced team helps clients to achieve Clean Factory Concepts.
Fixing Damage to Moulds upon Release
Improper mould release can greatly impair production times, batch consistencies, and even lead to damage of the moulds themselves. Our high-quality water-based mould release agents are not only environmental-friendly, they also help reduce pre-baking times. While normally moulds have to be pre-baked with mould releasing agents, our product can be spray-applied, allowing for immediate use.
Fixing Dispersion Inconsistencies
Dispersion inconsistencies can have several negative effects on production.  In the worst case, the batch inconsistencies can lead to reputation and brand issues. Our team's high-quality homogenisers can help improve batch-to-batch consistency of compounds. Also, our internal lubricating agents improve dispersion of rubber chemicals.
Achieving Better Rolling Resistance
Improving rolling resistance in tyre applications can be a challenge to manufacturers. Our team can advise and support manufacturers with special additives to achieve better rolling resistance.
Reducing Processing Times
Processing time is a key factor in cost reduction, allowing clients to become more competitive. Our team can help significantly improve processing times with our specialised product solutions.
Take a look at our latest news and updates. We cover new product and industry solutions, recent and upcoming events, as well as industry trends and policy changes.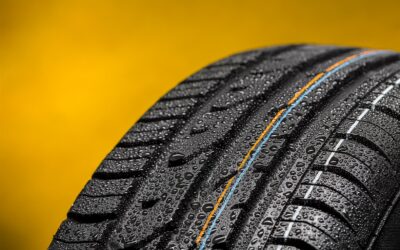 Nanocarbon reinforced masterbatches and compounds, A way to recycle polystyrene into more valuable products, Rubber R&D must shift focus, and more. Find out what plastic & rubber journals and industry experts have been discussing in the last four weeks.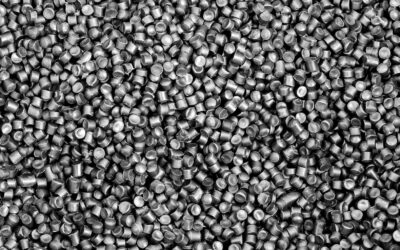 New Method for Multi-Material Packaging, Silk as greener option to microplastics, PET-like bioplastic from biomass, and more. Find out what plastic & rubber journals and industry experts have been discussing in the last four weeks.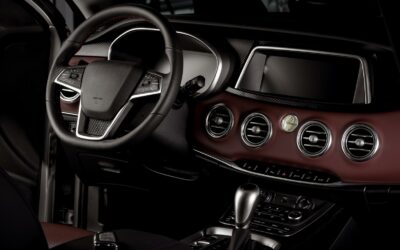 Plastic-munching bacteria offer hope for recycling, New food packaging system reduces spoilage and contamination, New PET Hydrolase, and more. Find out what plastic & rubber journals and industry experts have been discussing in the last four weeks.